About Us
For over 70 years, Feosol has been a trusted leader and pharmacist-recommended iron supplement, aiding in the treatment of iron deficiency while promoting healthy blood flow, energy production, and overall well-being.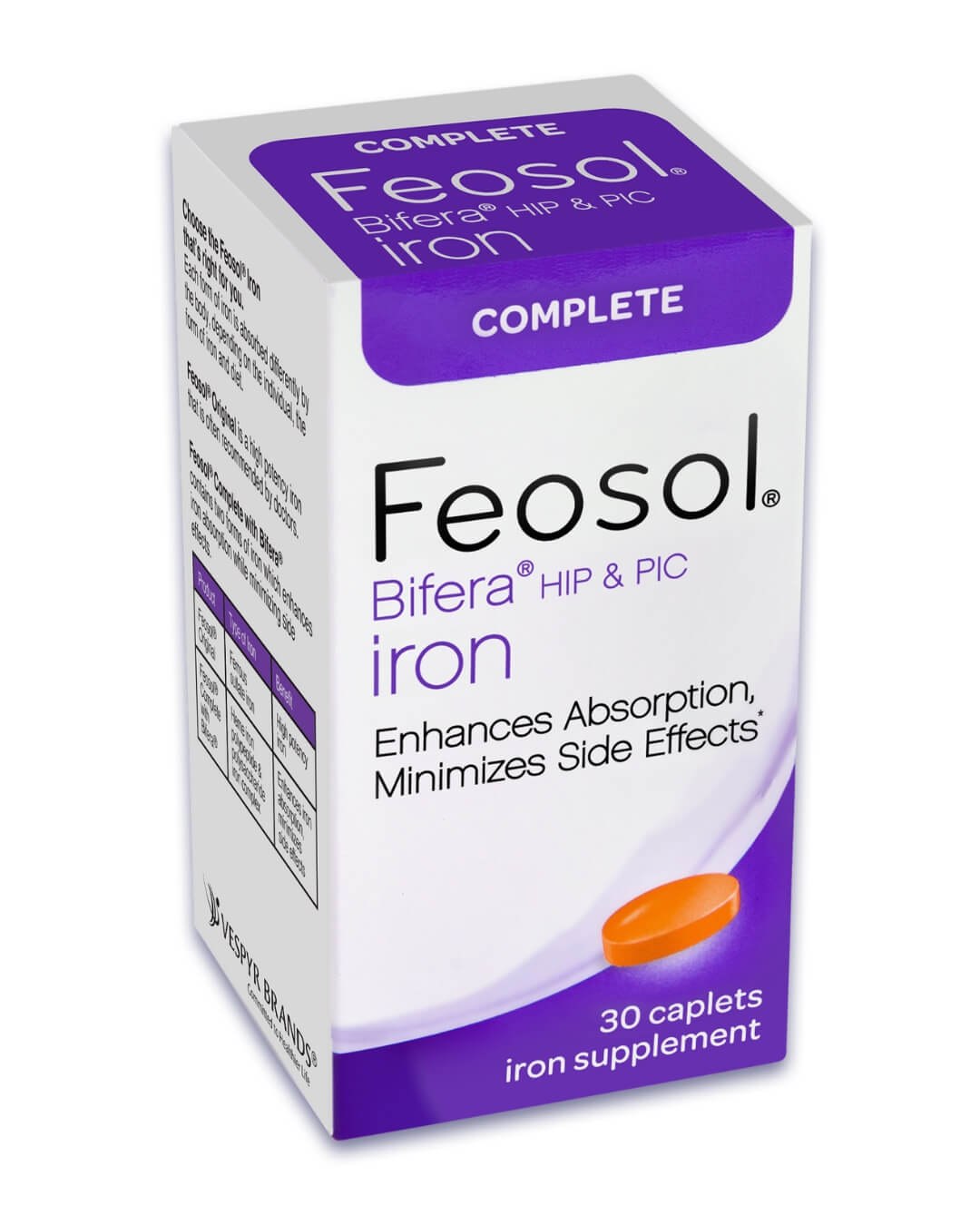 Feosol Has Been The Trusted Name For Over 70 Years
Our mission has always been to provide high-quality, affordable iron supplements that support a healthy lifestyle. Over the years, we have grown to become one of the most respected brands in the industry, trusted by healthcare professionals and everyday people alike.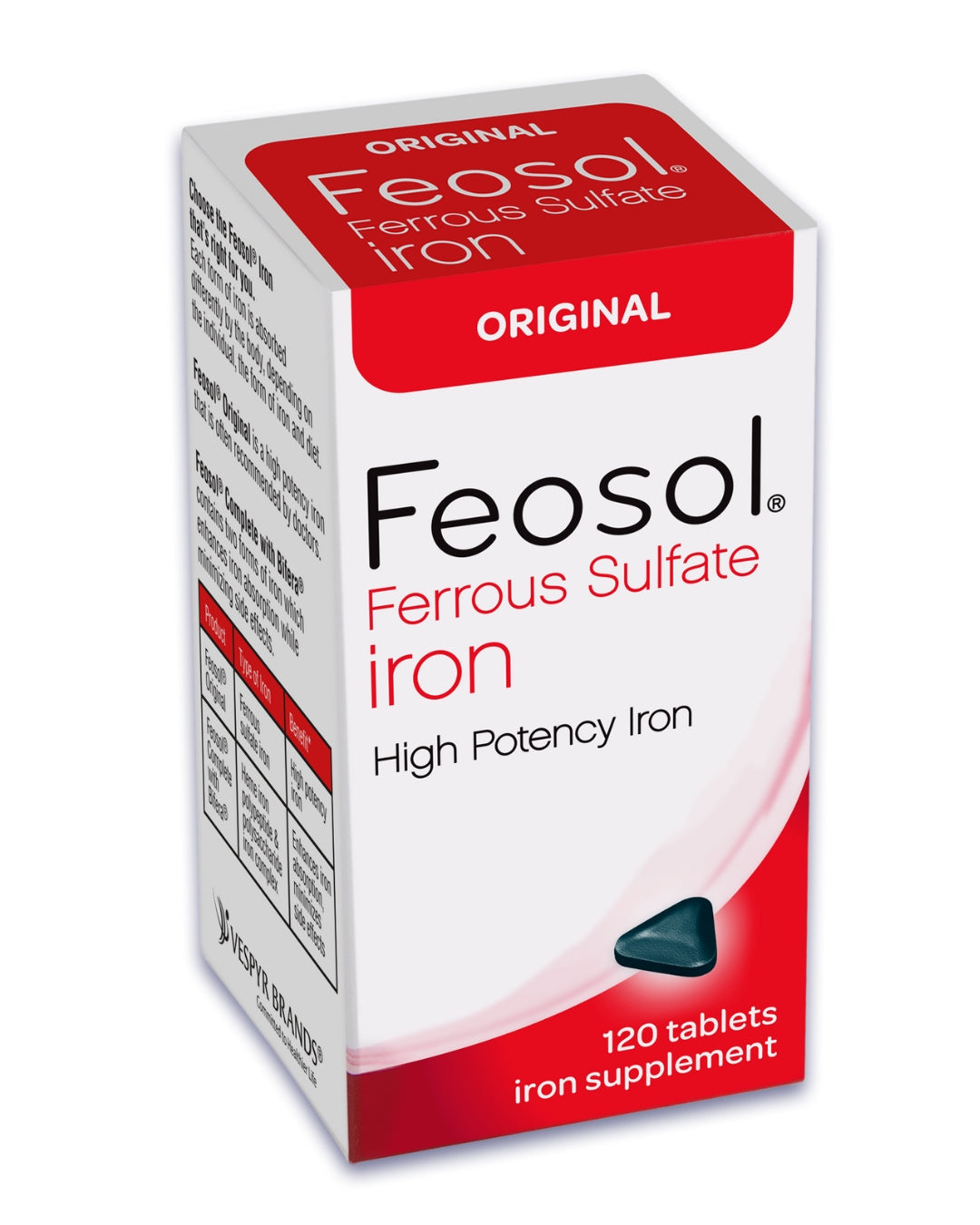 We're Committed to Providing the Best Iron Supplements
At Feosol, we firmly believe that everyone deserves access to vital nutrients that can help them thrive. That's why we are committed to utilizing only the finest quality ingredients in all our iron supplements. We don't compromise on quality - it's an integral part of our brand ethos. We strive to maintain our quality standards at every step of the way, from our comprehensive quality control procedures to our exceptional customer service.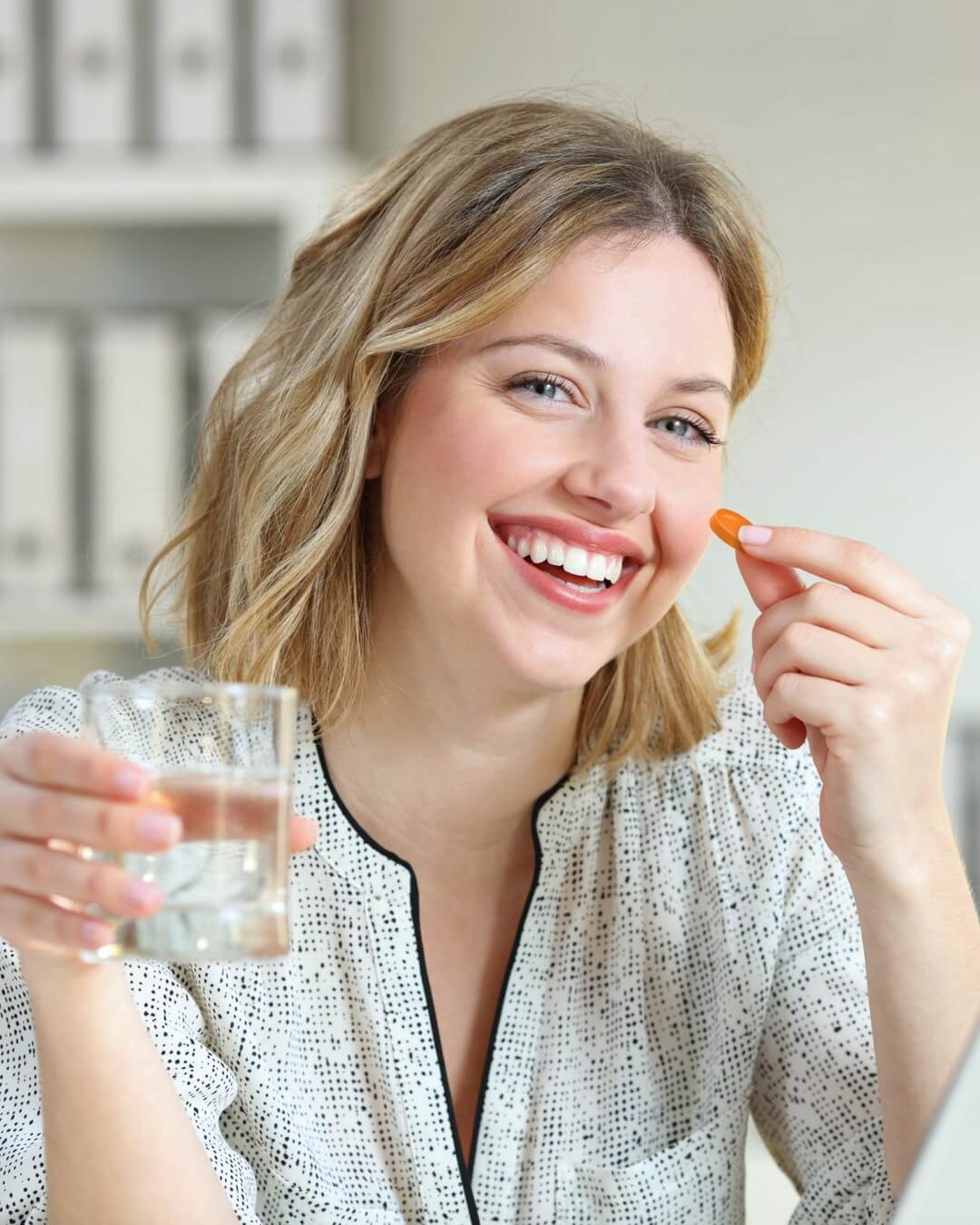 Experience the Legacy of Excellence
Our legacy of excellence makes us proud, and we are thrilled to continue serving our customers with the best possible iron supplements for many years to come. Thank you for choosing Feosol, and we are looking forward to supporting you in achieving your health and wellness goals.
Well Balanced Formulas Trusted for Generations
Your One-Stop Shop for Premium Iron Supplements
Regular price

Sale price

$14.99

Unit price

per

Regular price

Sale price

$9.99

Unit price

per
You can also find us at your favorite retailers: